Personal, Leadership and Team Development Practitioner  
Scroll Down to Learn More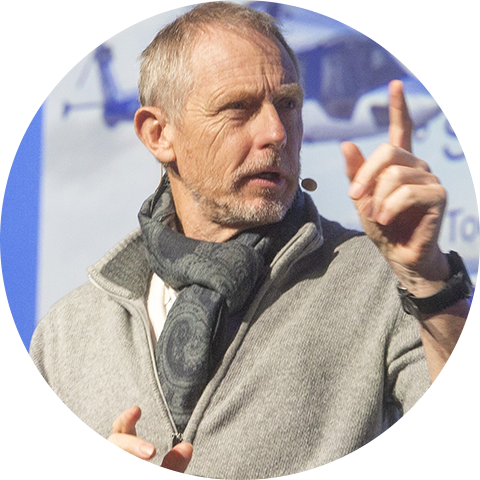 A leader is not only the messenger

he/she is the message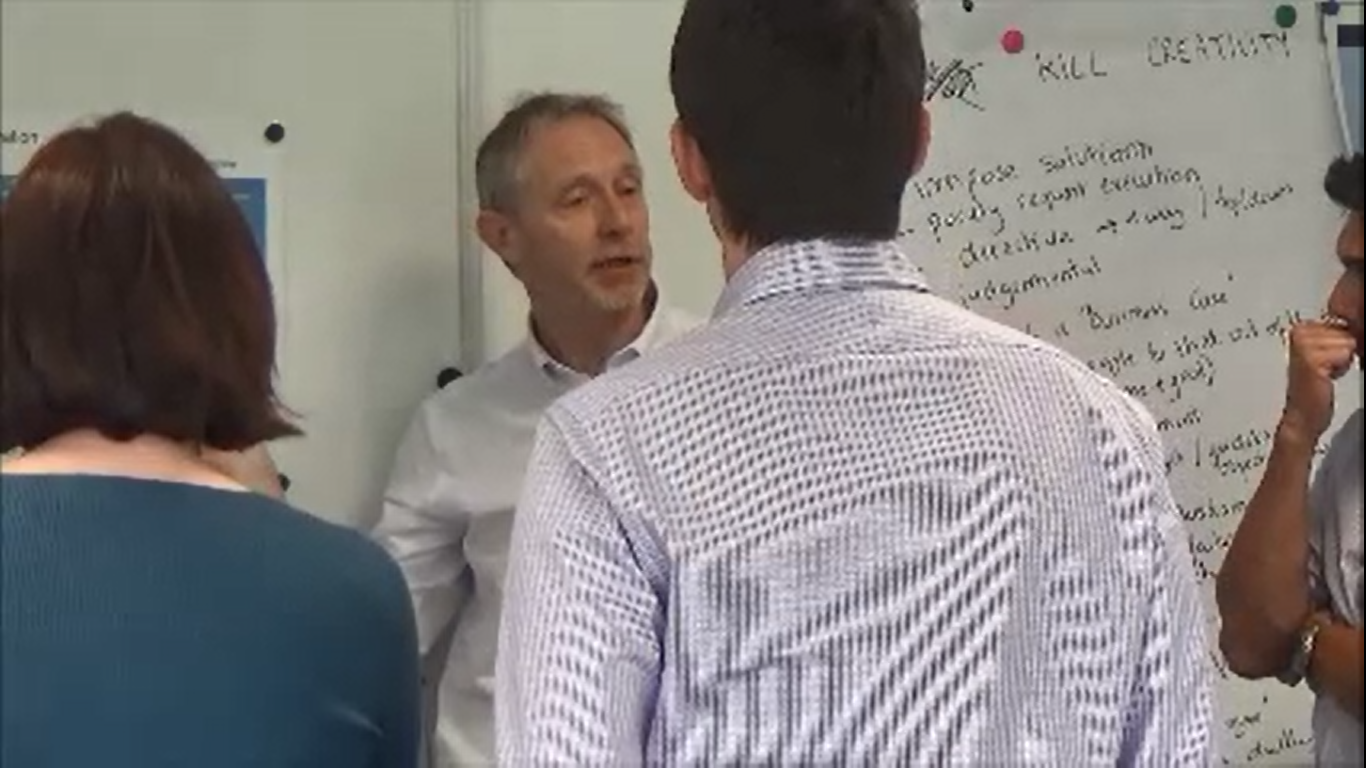 The Story of My Life
I was born and grew up in the East End of London and, to paraphrase George Bernard Shaw, my schooling clearly got in the way of my education.
I left school at sixteen and managed to find myself a job as a laboratory assistant and, thanks to a series of really good managers and my personal aspirations I ended up some ten years later with an honour's degree in Chemical Engineering.
University opened my eyes to a lot of things; in particular, working with "disadvantaged youth" and led me to a major life-decision when I moved into the world of personal development.
After a period as an outdoor multi-activity instructor and Centre Manager, I joined a leader in the world of Outdoor Management Development and spent six years developing people at virtually all organisational levels.
After another major life decision, I moved to France in the early nineties and, after surviving a near-bankrupt, I went into more "mainstream" personal, leadership and team development.
Where I am now
I have been trained and or accredited in a variety of approaches and methods; Outdoor Learning, Insights, MBTI, Mental Toughness, Integrated Leadership and I design customised 360° evaluations.
Today I am a bilingual "people developer" working both face-to-face as well as screen-to-screen.
Outside of my passion for personal development, I am a keen amateur astronomer (I hold a teaching astronomy university diploma) and a lover of the great outdoors.