Leadership is a subtle mix.
We need to be determined & focused without being stubborn & blinkered.
We need to be spontaneous & enthusiastic without being impulsive & erratic.
We need to be patient & accommodating without being passive and acquiescing.
We need to be disciplined & structured without being dogmatic & rigid.
Leadership is about getting things done.
Get things done now.
Get things done together.
Get things done respectfully.
Get things done correctly.
How bright is your rainbow?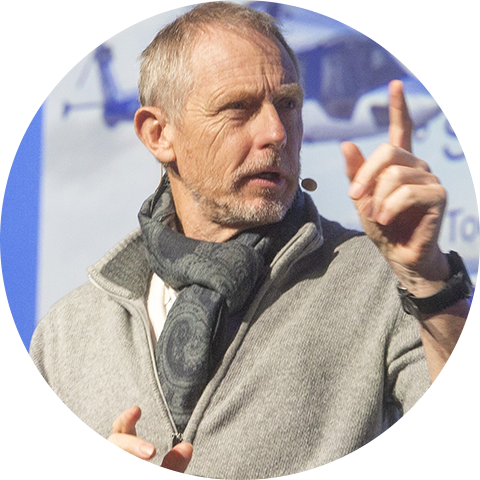 I help people to develop their interpersonal skills, usually within a leadership or teamwork context. If you are looking to develop your leadership, I might be able to help. I've been doing this for 35 years; roughly three and half thousand days of seminars, workshops, conferences, coaching, offsites, etc. – put back-to-back that makes almost ten "full" years.