Don't confuse a teambuilding activity with the process of teambuilding
Making pasta, rafting down the rapids or drumming in unison won't turn your group of disparate individuals into the A team
Teambuilding is more than a series of activities; it is a process by which individuals slowly come together to form, eventually, a high performing team
There will be highs and lows during the journey, there will be successes and failures during the journey and there will be undoubtedly be some laughing and shouting
The majority of team development models (Tuckman, Jones, etc) identify four main phases:
An initial phase of getting to know one another and understanding what the group is about
A divergence phase where "like-minded" sub-groups or cliques are formed
A coming together phase with a realisation that the group needs to share in order to move forward
A final phase where the group is able to reconcile both individual and group needs
The journey is never straightforward, but if and when you get to the high performing team status, it's something you never forget
I've been fortunate to be part of a number of high performing teams; a couple as team leader and others as a team member – we achieved stuff that was beyond my wildest dreams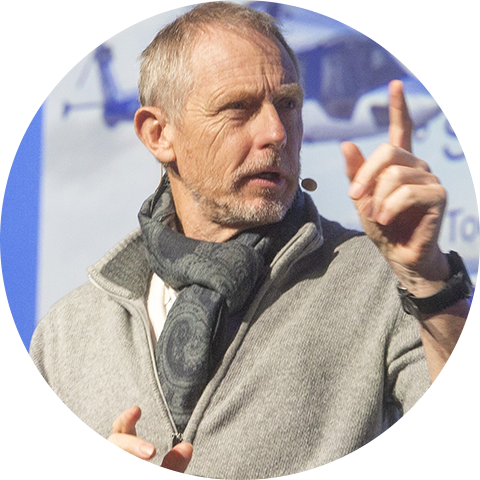 I help people to develop their interpersonal skills, usually within a leadership or teamwork context. If you are looking to develop your leadership, I might be able to help. I've been doing this for 35 years; roughly three and half thousand days of seminars, workshops, conferences, coaching, offsites, etc. – put back-to-back that makes almost ten "full" years.